Programming language: C++
License: GNU General Public License v3.0 or later
Trilinos alternatives and similar libraries
Based on the "Scientific Computing" category.
Alternatively, view Trilinos alternatives based on common mentions on social networks and blogs.
Sonar helps you commit clean C++ code every time. With over 550 unique rules to find C++ bugs, code smells & vulnerabilities, Sonar finds the issues while you focus on the work.
* Code Quality Rankings and insights are calculated and provided by Lumnify.
They vary from L1 to L5 with "L5" being the highest.
Do you think we are missing an alternative of Trilinos or a related project?

Add another 'Scientific Computing' Library
README
Trilinos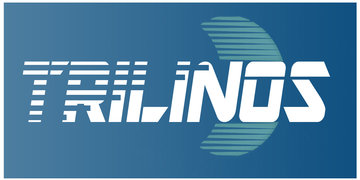 Website | Documentation | Mailing List | Packages
The Trilinos Project is an effort to develop algorithms and enabling technologies within an object-oriented software framework for the solution of large-scale, complex multi-physics engineering and scientific problems. A unique design feature of Trilinos is its focus on packages.
Documentation
[Quick configure, build and install hints for Trilinos](INSTALL.rst)

For help with a particular package, see the website and accompanying documentation for that package. Links to these can be found down the right side of any page on the website and at the package website.
License
Trilinos is licensed on a per-package basis. Most packages are now under a BSD license, some are published under the (L)GPL. Details can be taken from the documentation of each package.
Contributing
We appreciate your willingness to contribute to the Trilinos project. Please familiarize yourself with our contributing guidelines.

*Note that all licence references and agreements mentioned in the Trilinos README section above are relevant to that project's source code only.